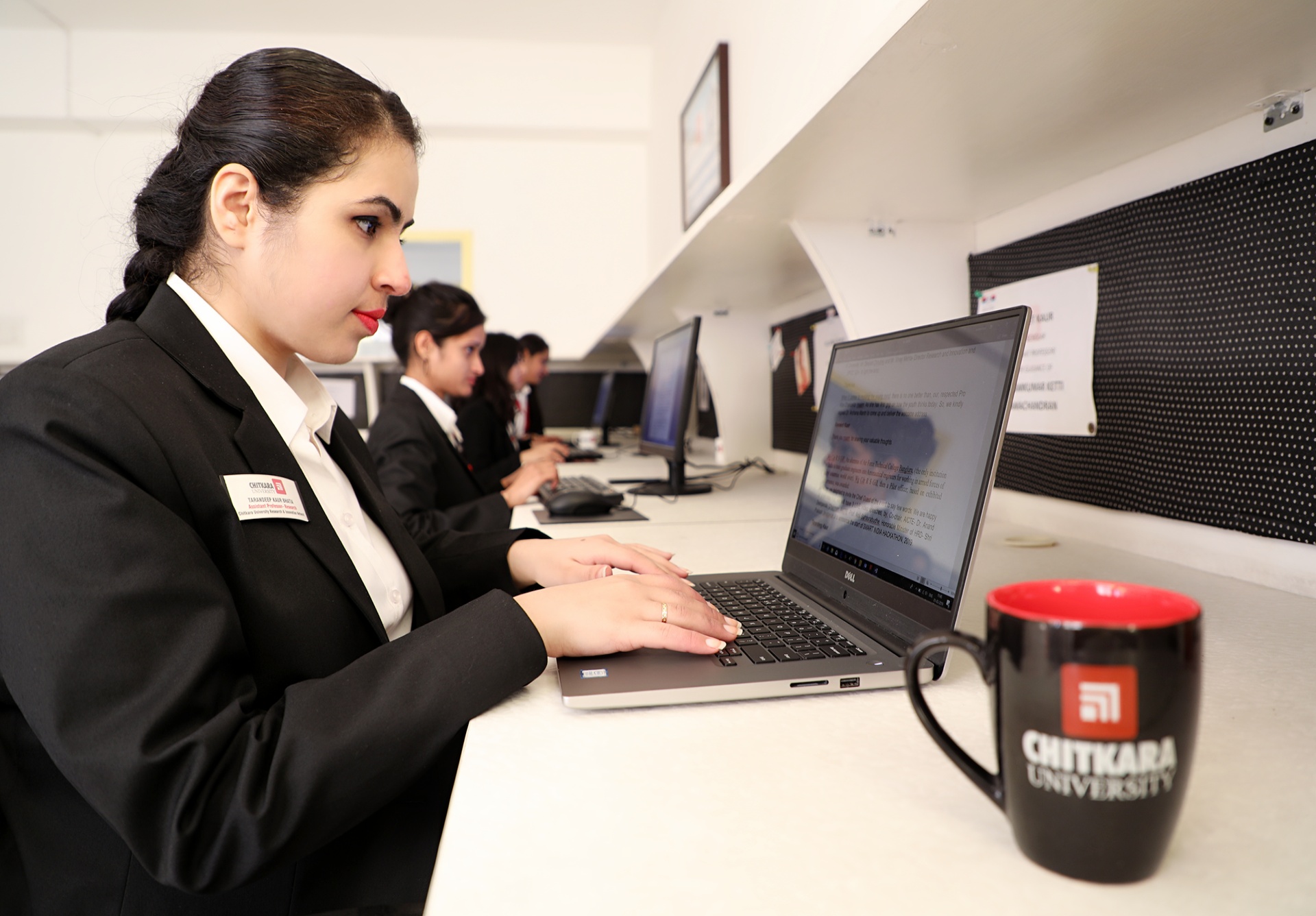 ARTIFICIAL INTELLIGENCE LABORATORY
The Artificial Intelligence Centre of Excellence Lab, explores new ways of addressing all problems at various domains such as Business Intelligence , Travel Sciences , Cyber Security and Internet of Things by applying leading edge AI techniques, including machine learning, natural language processing, knowledge representation and reasoning. In collaboration with leading universities as well as our clients, we are presently focused on three classes of problems.

Inquisitive Travel Agents
With the initiation of artificial intelligence in travel, making arrangements for travel is uncomplicated than ever before. Artificial Intelligence provides automated, personalized and intelligent travel services. AI enables to learn the behavior, choices, and fondness of the travelers and provide a personalized experience. We are working on a project to make an Intelligent Travel Management system with one of our clients, Infarsight, USA.
Cyber Security & A.I.
Artificial intelligence should recuperate computer security tools by speeding up incident responses once malicious software is detected on computer networks. One of the visionary uses for AI and machine learning is to automate the response side. Machine learning is the type of AI used most often in cyber security. In our Lab, We develop new algorithms to protect networks from all types of Men in Middle attacks, and testing with Field Programmable Gate Array (FPGA).
Vehicle Ad Hoc Networks & A.I.
Future intelligent vehicles, which are at the heart of high mobility networks, are increasingly equipped with multiple advanced onboard sensors and keep generating large volumes of data. Machine learning, as an effective approach to artificial intelligence, can provide a rich set of tools to exploit such data for the benefit of the networks. We are working on machine learning to address the resulting challenges of various VANTETS communications. We work in a greater detail the application of reinforcement learning in managing network resources as an alternative to the prevalent optimization approach.